Strategic Partnerships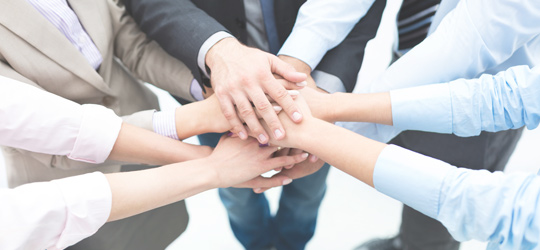 Pipeline enrichment with a focus on digital innovations: mobile app development; information flow technology
Business technology auditing, IP & Trademark management
Regional and National Sector Mapping
Business focus on strategic human resource development and planning
Life Sciences Healthcare delivers strategic growth and development at an accelerated rate. We achieve this by working with clients on site and remotely, and by better understanding your needs and resourcing business support from our in-house resources and more extensively through our close business associates.
Our success is celebrated with our Strategic Partners who have serviced all the technology industries and have worked with SMEs, Corporates, Public and Government organisations in the BRIC, EMEA, EUROPEAN, AMERCAN economies. Together we have over 50 FTEs to address your business needs today:
To know more about this section, click to Download PDF or Read More

If you are looking for specialist support to accelerate your business growth contact us!