Small and Medium Enterprises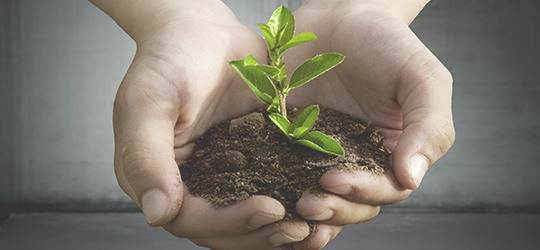 Mentoring and advisory support for better business practices and business growth;
Business to Business; Business to Corporate brokerage;
Business planning and strategy;
Funding support (Horizon 2020, SMART, Crowd Sourcing);
Investor readiness;
Financial modelling;
Our Mentoring and Advisory Support for better business practices and business growth also comes with a membership offering through a local Medilink.
Specialist support includes, but is not limited to: Investor Readiness; Business Strategy and Planning; Innovation Funding (Bid writing, project and financial planning) and Crowd Source Financing. Discounted rates are available following membership typically based on daily rates or through the specialist government support programmes listed below.
To know more about this section, click to Download PDF or Read More

If you are looking for improving your growth or developing new innovative services or products contact us!