Local Governments and Institutes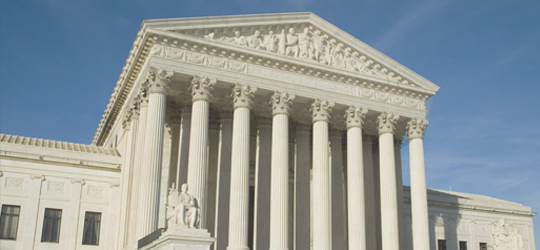 Regional and National planning and strategy; Market Mapping
Business to business brokerage and tailored networking
Pipeline enrichment: Innovation, supply chain and technology research
Strategic human resource development planning
Specialist Networking and Event Management
Life Sciences Healthcare delivers market intelligence, national, regional and local strategy and planning for the Life Sciences and Medtech industry. This includes state of the art technology innovation resourcing and auditing and supply chain mapping.
We work closely with national industry services such as Medilink UK, UKTI to help develop end to end solutions for local government bodies by applying progressive Project Management solutions to today's new generation of businesses. Our services include but are not limited to the selection listed below.
To know more about this section, click to Download PDF or Read More

If you are looking for support to map or develop the strategy for your regional Life Sciences and Medtech markets contact us!