Corporate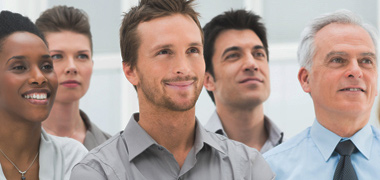 Innovative Supply Chain and Pipeline Enrichment
Business to Business Brokerage
Business Strategy and Planning – Government level engagement and support
Strategic human resource development and planning
Networking and Event Management for Corporate Clients
Corporate support includes, but is not limited to: specialist government support for accelerated growth of Centres of Excellence within the UK, especially where this will lead to Foreign Direct Investment, accelerated growth and new jobs for the knowledge led economy, especially with a digital focus. Life Sciences Healthcare works with its Corporate clients to deliver new business partnerships, supply chain and innovation product and service enrichment.
To know more about this section, click to Download PDF or Read More

If you are looking for support to develop activity in new markets, or
developing an innovative pipeline contact us!