The Science and Technology Facilities Council – Support for the Life Sciences and Healthcare Industry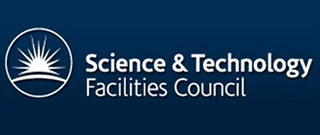 Using large scale science facilities to support UK business and SMEs is an increasing area of activity for the Science and Technology Facilities Council (STFC). Technology derived from the Space sector and 'Big Science' such as the Large Hadron Collider offers opportunities for UK companies to exploit the cutting edge science and technology.
STFC is one of UK's seven research councils with the main aim of providing large scale science infrastructure for the UK's science base. It has three main sites in the UK: The Rutherford Appleton Laboratory at Harwell Oxford, the Daresbury Laboratory at Sci-Tech Daresbury and the UK Astronomy Technology Centre (UKATC) located in Edinburgh. Additional sites include the Boulby Underground Laboratory near Whitby and the Chibolton Observatory in Hampshire.
User facilities provided by the laboratories include:
ISIS neutron source – the world's leading neutron spallation source. Example areas of application include:
Central Laser Facility – with lasers ranging from ultrafast femtosecond to Petwatt systems. Application areas include:
High Performance Computing for investigating areas such as:

Sequencing and bioinformatics
Protein data management
Biomolecular simulation
Computational structural biology.
Access to the user facilities can be gained through the normal peer review process or directly depending on the requirements.
UK based companies can obtain free access to some of these facilities through our pioneering Collaborative R&D Programme.
The Science and Technology Facilities Council – Support for Industry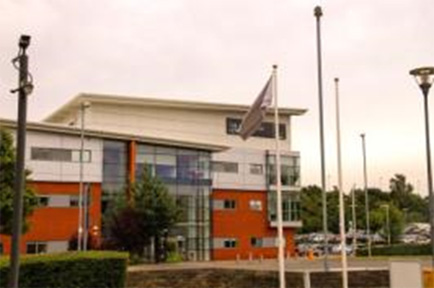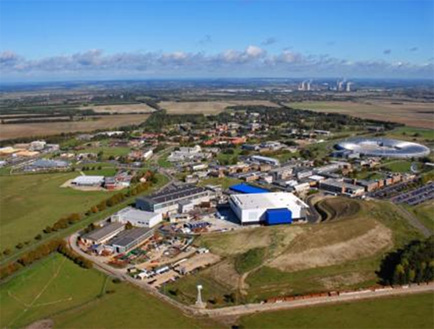 I-TAC is a unique service part of the Science and Technology Facilities Council spread across two science and innovation campuses: Sci-Tech Daresbury and the Harwell Campus. It was developed by STFC to allow start-up companies direct and flexible access to multi-million pound equipment and expertise and provides a range of SME focussed cutting-edge equipment in a suite of exceptionally well-equipped biological, imaging, materials and physical science laboratories. This laboratory space is provided alongside the world class science of STFC, ESA and CERN. I-TAC companies are also provided with specialist and multidisciplinary support from technical staff and an extensive network of academic and industry experts.The fully equipped bio laboratories include state-of-the-art Class II containment facilities. Our tenants are currently focusing on antimicrobials, medical diagnostics and healthcare technologies.
I-TAC offers:
'Lock and leave' long term laboratory space or 'hotlabbing' – you can rent by the hour, day or week.
A wide range of instrumentation suitable for the study of organic and microbiological specimens is available including devices for high performance liquid chromatography, UV-VIS spectrophotometry and fluorimetry.
High-end analytical instrumentation laboratories including a refrigerated laboratory, level 2 biological containment and X-ray facilities.
Imaging laboratory for surface science and imaging with SEM, AFM and Optical Microscopes.
Support and expertise from highly skilled scientists to ensure you get the best results.
I-TAC offers business support to high-tech companies by assisting to secure further funding through grants and/or investments. I-TAC has an extensive network of Business Angels, Venture Capitalists and corporate investors. Based on a modular support matrix I-TAC can help fill the gaps often experienced by SMEs in management, IP, accounting, HR, etc., augmented by support through one-to-one time with experts.
To engage effectively with industry STFC has set up a number of programmes and events aimed at making the review and application of facilities a focus. Some examples of these include: The Events and Innovations Club, Challenge Led Applied Systems Programme (CLASP) and the Innovation Partnership Scheme. Additional programmes include the Knowledge Transfer Partnership.
For further details contact Dr Gugs Lushai, Project Director for Life Sciences, Medical technology and the Healthcare Industry Outreach. Gugs supports this activity by working closely with the Science Technology Facilities Council.
Diagnostics for Cancer

Technology for Cancer Detection

STFC RAL