Life Sciences Healthcare promotes iwoca's support for UK SMEs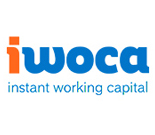 Life Sciences Healthcare is working with iwoca to offer access to a simple and flexible loan facility of up to £100,000. The aim is to support businesses in our sector in managing cash flow and investing in growth.
Do you have a game changing idea for a product or service, or do you simply require cash flow to help with the day to day running of your business?
Improve Cash Flow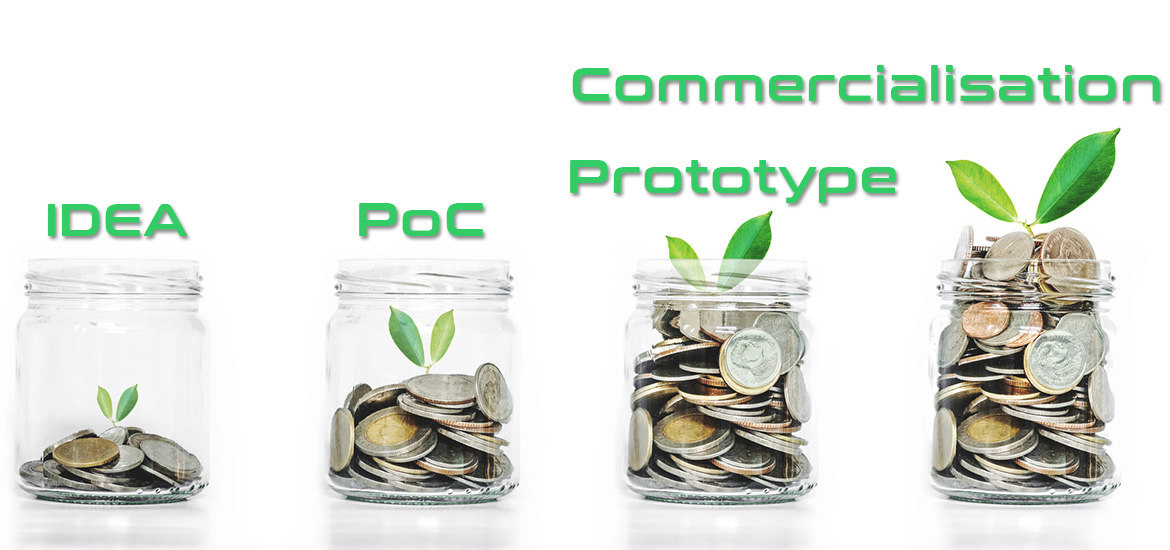 ...Or do you simply require bridging finance for your everyday business as illustrated in this FSB report sharing the main UK SME needs for financial support, N = 5,768.
Contact us for more detail...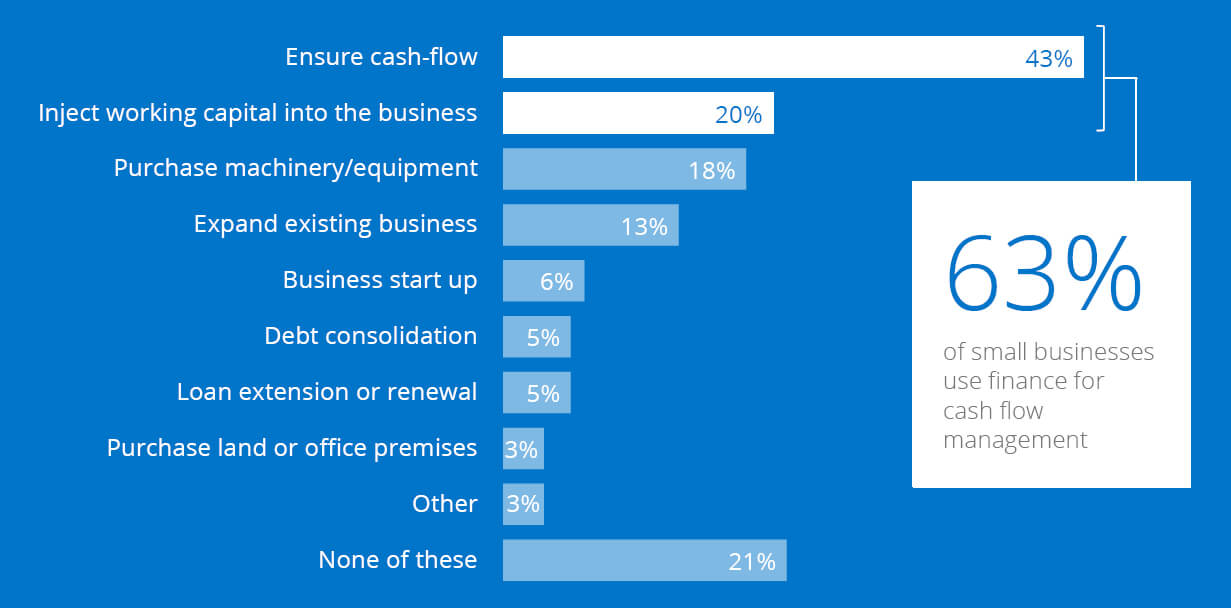 Disclaimer :: Life Sciences Healthcare are not involved in any aspect of the assessments or provision of loans described. Finance is provided by iwoca Ltd, an independent third party. iwoca Ltd is authorised and regulated by the Financial Conduct Authority for consumer credit (FCA licence number: 723378). Further information, including their complaints policy, is available at iwoca.co.uk.